This antioxidant challenge recipe roundup features 3 amazing recipes from each of the 12 foods that are highest in antioxidants according to Healthline. Why not challenge yourself to make one of these 36 awesome recipes each week?
If you're anything like me, you might want to challenge yourself to include more antioxidants in your diet, but it's just so hard to know where to start! I find myself going back time and time again to food that I'm used to cooking with and recipes I'm familiar with.
But, no more! With this antioxidant challenge recipe roundup there are 36 antioxidant recipes that are easy to access and use. So, are you ready to try some out and increase your daily intake of antioxidants? Take the challenge!
Health Benefits of the Antioxidant Challenge
"Antioxidants are compounds produced in your body and found in foods. They help defend your cells from damage caused by potentially harmful molecules known as free radicals. Fortunately, eating a diet rich in antioxidants can help increase your blood antioxidant levels. This helps to fight oxidative stress and reduce the risk of diseases such as heart disease, Type 2 diabetes and cancer."

Ryan Ramas, MS, RD @ Healthline
This post contains affiliate links.
Antioxidant Recipe Roadmap
If you still aren't convinced about the health benefits of antioxidants, or reasons to take the antioxidant recipe challenge, check out this amazing list with top recipes from these twelve antioxidant rich foods. Each has three recipes to try out.
That's an antioxidant challenge recipe roundup total of 36 antioxidant recipes!
The 12 antioxidant rich foods are:
Dark chocolate
Pecans
Blueberries
Strawberries
Artichokes
Goji berries
Raspberries
Kale
Red cabbage
Beans
Beets (beetroot)
Spinach
DARK CHOCOLATE
Dark chocolate has antioxidants linked to less inflammation and reduced risk for heart disease. It took me a little while to get used to it (I had always eaten milk chocolate previously), but once I did I was hooked on the flavor. Now I'd happily choose dark over milk any day.
PECANS
Pecans can raise the antioxidant level in your blood and are a great source of healthy fats and minerals. Why not buy your pecans in bulk?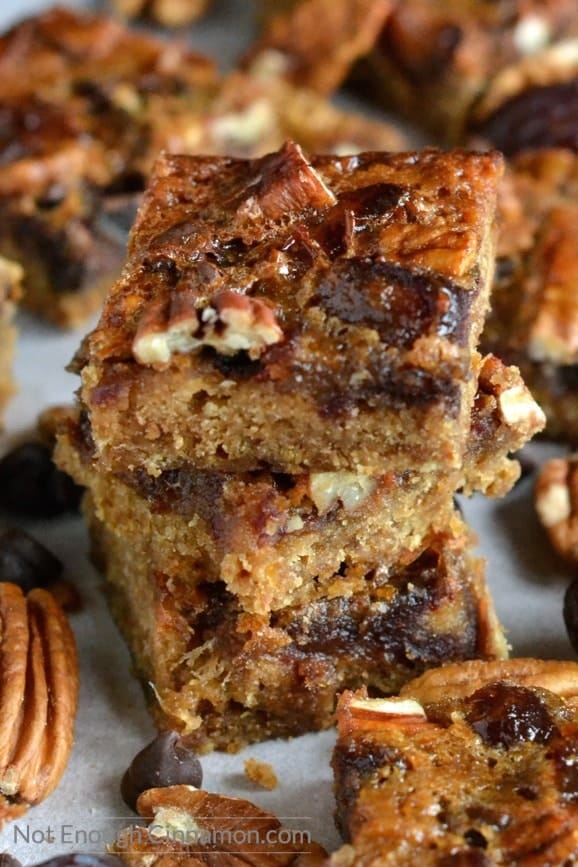 BLUEBERRIES
These berries are packed with nutrients and antioxidants and have one of the highest antioxidant level of the most commonly consumed fruit and vegetables. They have a natural sweetness and are so easy to add to almost anything.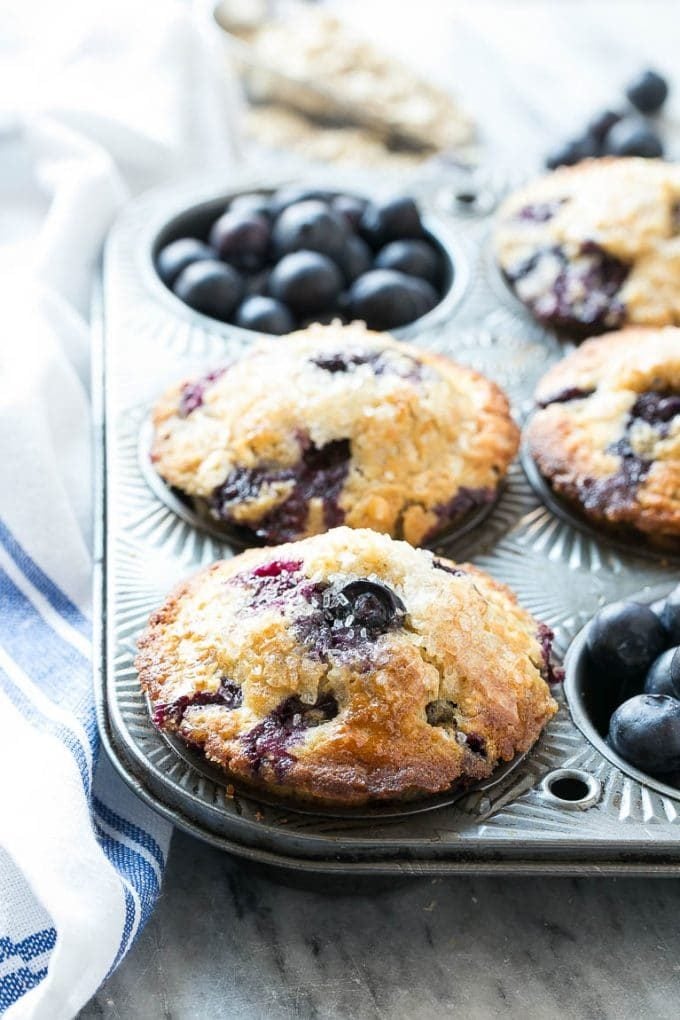 STRAWBERRIES
Strawberries have antioxidants that reduce the risk of heart disease as well as being rich in Vitamin C. I do love strawberries on their own, but why not spice them up with these awesome recipes?
ARTICHOKES
Artichokes are a great source of dietary fiber, minerals and antioxidants. I never know what exactly to do with artichokes. These recipes have some fantastic inspiration!
Goji Berries
Goji berries are often marketed as a superfood because they are rich in vitamins, minerals and antioxidants. To my shame, I once let a whole packet of goji berries expire because I just didn't know what to do with them. That definitely isn't a problem now that I have these great goji berry food ideas.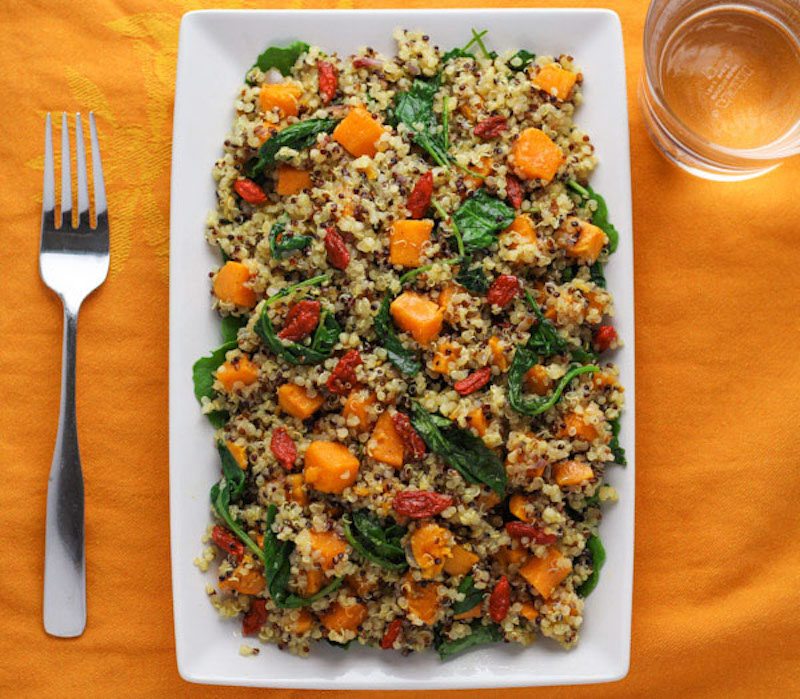 RASPBERRIES
Raspberries are a great source of dietary fiber, vitamin C, manganese and antioxidants. To me, raspberries make any dish seem luxurious- not to mention incredibly tasty.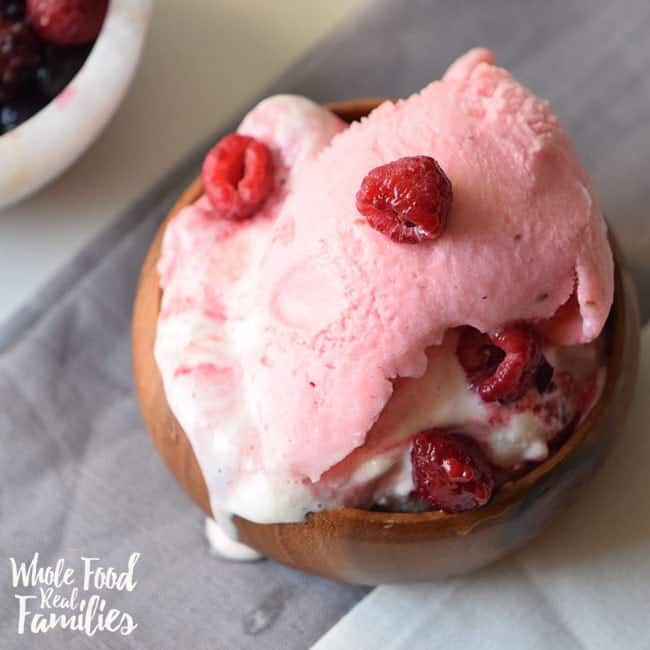 KALE
Kale is incredibly nutritious and is rich in vitamins A, K and C. It's also rich in antioxidants. Again, this is one I've struggled to know how to use in the past.
RED CABBAGE
Red cabbage has a high antioxidant content and is rich in vitamins C, K and A. It's also much more versatile than you might think!
BEANS
Beans are an incredible source of antioxidants. This antioxidant contained in beans has been linked to impressive health benefits, such as reduced chronic inflammation and suppressed cancer growth. I adore beans and have been much more reliant on them since I decided to reduce my meat intake.
Beets (Beetroot)
Beets are a great source of fiber, potassium, iron, folate and antioxidants. They're lovely and bright and make any dish look so colorful.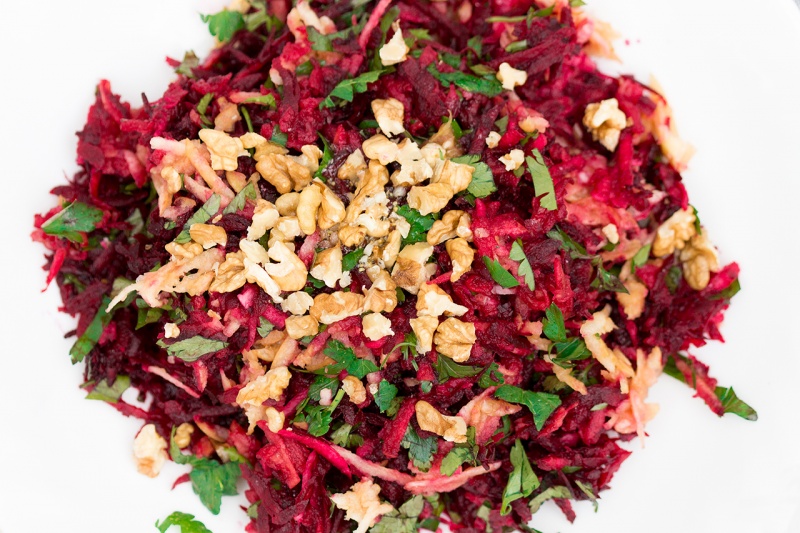 Spinach
Spinach is loaded with vitamins, minerals and antioxidants, and is incredibly low in calories. I love spinach in salads and am keen to use it much more in my cooking.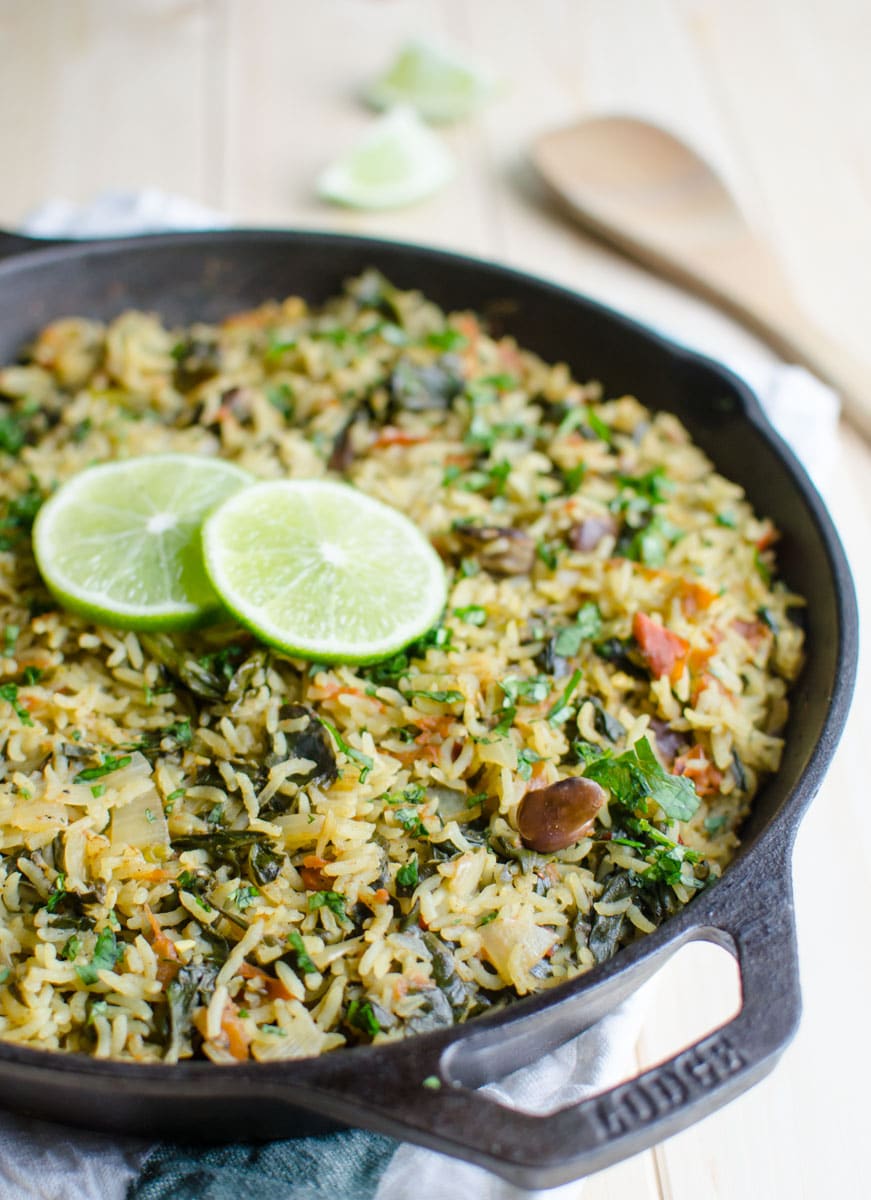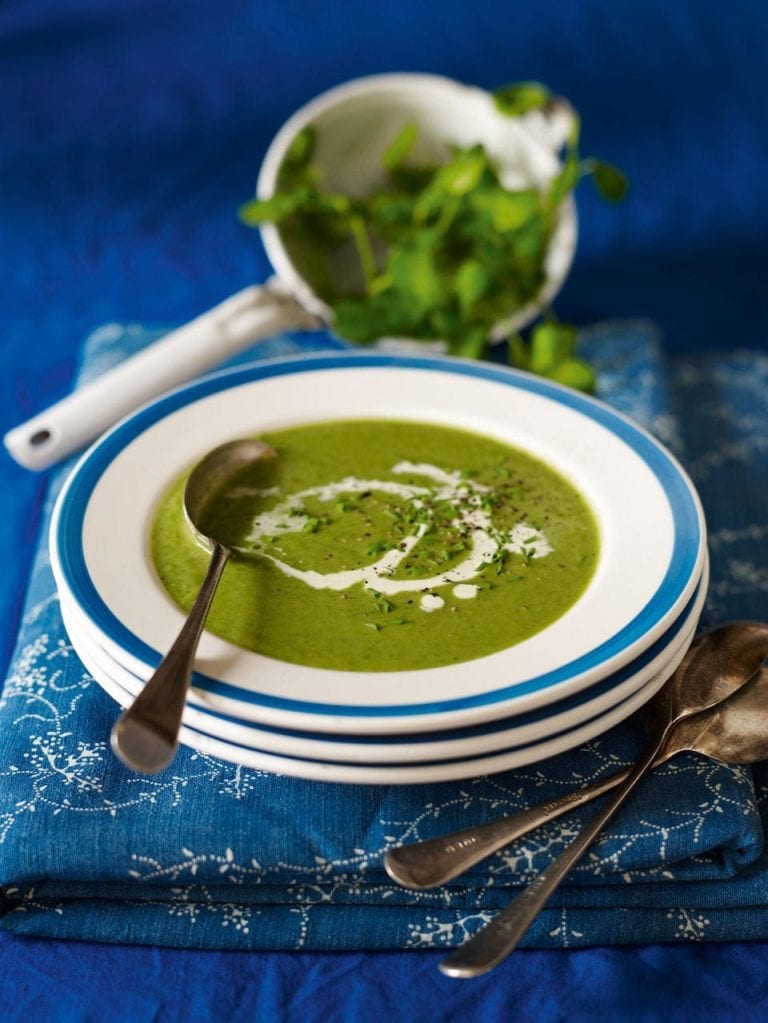 Summary
So that's it! My roundup of 36 recipes of foods rich in antioxidants. I hope you'll enjoy trying them out as much as me. The list below is a quick reference you can return to.
Dark Chocolate
Pecans
Blueberries
Strawberries
Artichokes
Goji Berries
Raspberries
Kale
Red Cabbage
Beans
Beets (Beetroot)
Spinach
Take the Antioxidant Challenge!
Are you ready to put these recipes into action with the antioxidant challenge? Comment and let me know how it goes. I'd love to hear how you are getting more of these foods rich in antioxidants into your everyday diet.
Read next:
Freya x
36 Recipes: Antioxidant Challenge Recipe Roundup